Provider Resources
Billing INstructions
Network Solutions IPA Claims Department handles claims processing, appeals and written correspondence from providers regarding claims issues. All claims must be submitted within 60 days of the date of service to avoid denial. All claims for Network Solutions IPA including fee for service, encounters and capitated services must be submitted using one of the following methods.
Electronic Billing
Network Solutions IPA (NSIPA) encourages all providers to submit claims via an Electronic Data Interchange (EDI) process. Electronic claim submissions of claims allow for more efficient and quicker turnaround time for processing claims, as well as a faster issuance of claim payments (ERA).
Network Solutions IPA utilizes Office Ally as their exclusive clearinghouse. If you use another clearinghouse, check their online payer list to confirm if Payer ID "NSIPA" is available for use. If not, please reach out to your clearinghouse and request Network Solutions IPA (NSIPA) be added to their payer list and sent under the Office Ally connection. If your clearinghouse is unable to add Payer ID "NSIPA" to their payer list, you can submit your claims directly through Office Ally (www.officeally.com) at no charge. To ensure Network Solutions IPA claims are routed accurately, be sure to include Payer ID "NSIPA" on the claims when submitting.
Paper Claims
All claims should be mailed to the following address:
Network Solutions IPA
PO Box 190416
Brooklyn, NY 11219
Claims submissions will be accepted via electronic interface through Network Solutions IPA Portal
Providers must submit claims with the following information:
Patient name, address and DOB

 Provider name and federal ID number

 Date of Service

 Number of units/hours/visits

 Service Code/HCPCS Code

 ICD-10 Code/Diagnosis coded to the highest specificity/Modifier

 Contractual or prevailing Medicaid rate
For more information
CONTACT US TODAY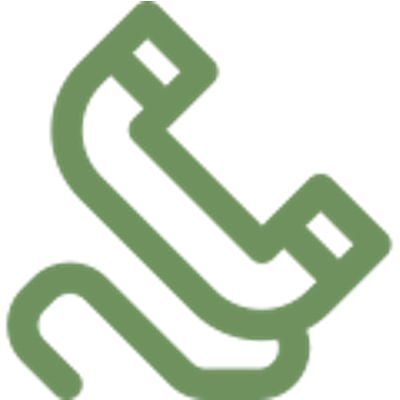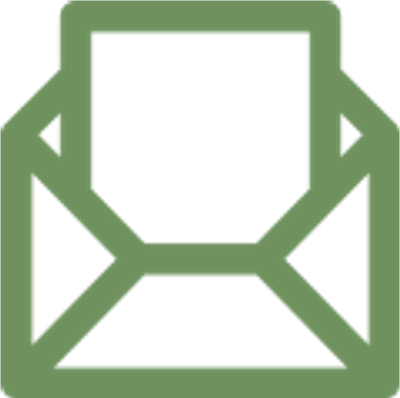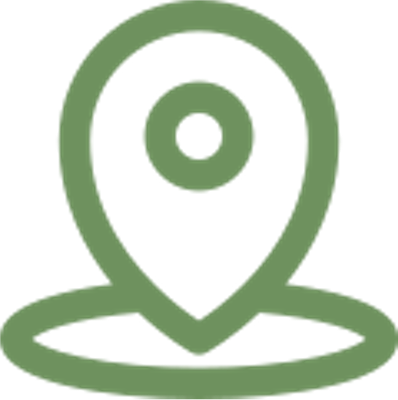 Address
PO Box 190416
Brooklyn NY 11219